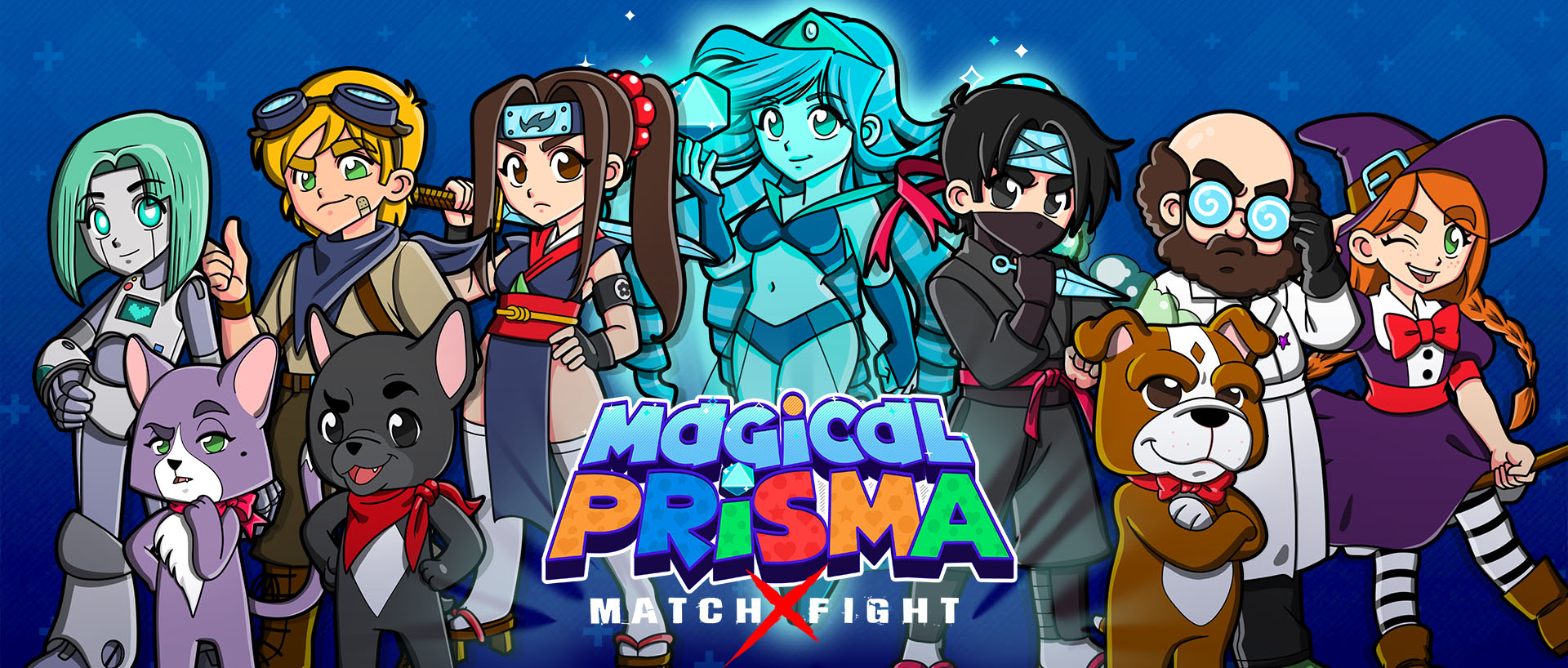 Magical Prisma Demo
Solved issue with online high score.
---
Since the beginning of Magical Prisma's First Arcade Championship, we have been facing an issue that prevented players from uploading new high scores. It has already been fixed and the tournament will continue as planned.
We are sorry about the inconvenience. -Bullwaresoft.