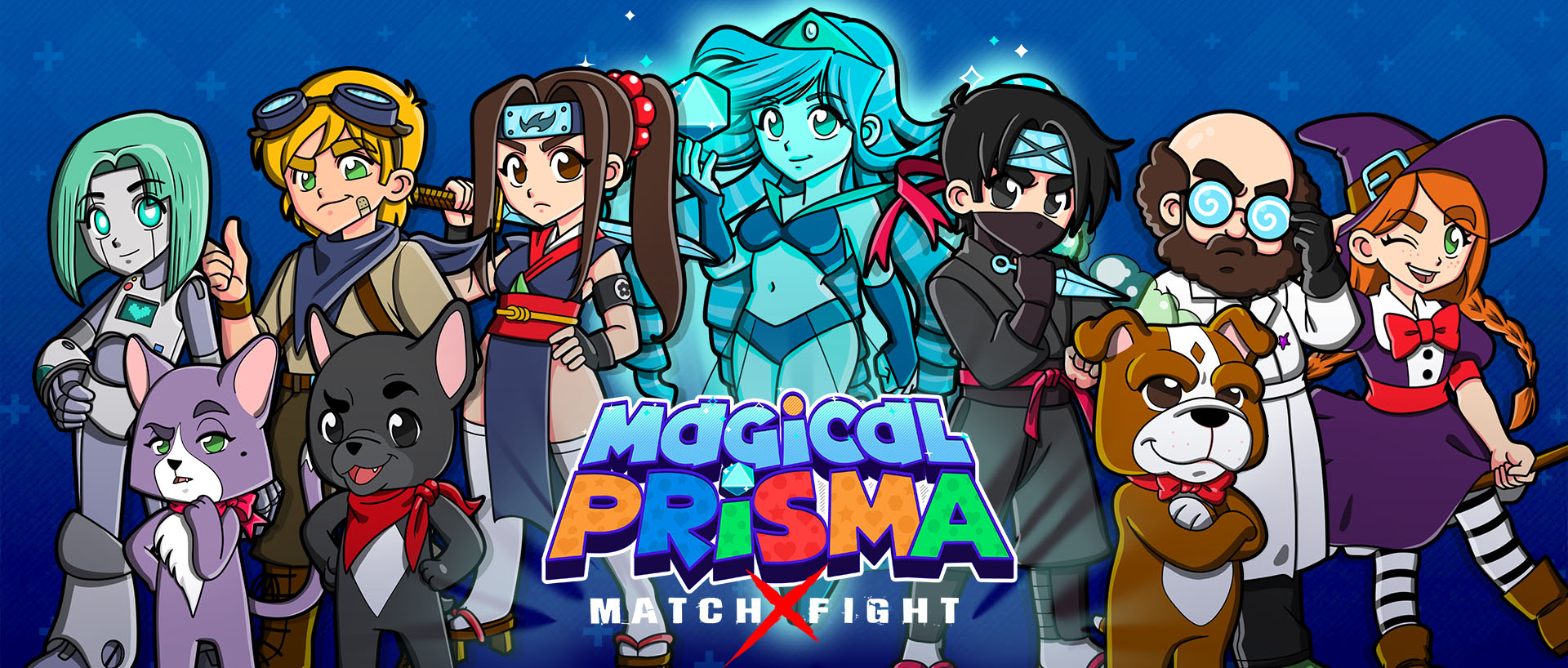 Magical Prisma Demo
The Fourth Magical Global Event has started!
---
Hello everyone, we come back with a new Magical Event with important news. Like the last year, we going to celebrate an autumn event that will decide the next future of our developments and announcements.
If you want to participate only need to download the last Magical Prisma's version and play between:
Thursday, December the 10th. 6:00pm (CET), UTC +1
And
SUNDAY the 13th 6:00pm (CET), UTC +1
We have an online leaderboard's event at this link:
http://magicalprisma.com/magicalEvents/
Here you can check your position, check the state of the global challenges, and his prizes. Among them, we have included the Magical Prisma season 1 novel!
Good luck, have fun and enjoy the Magical event.