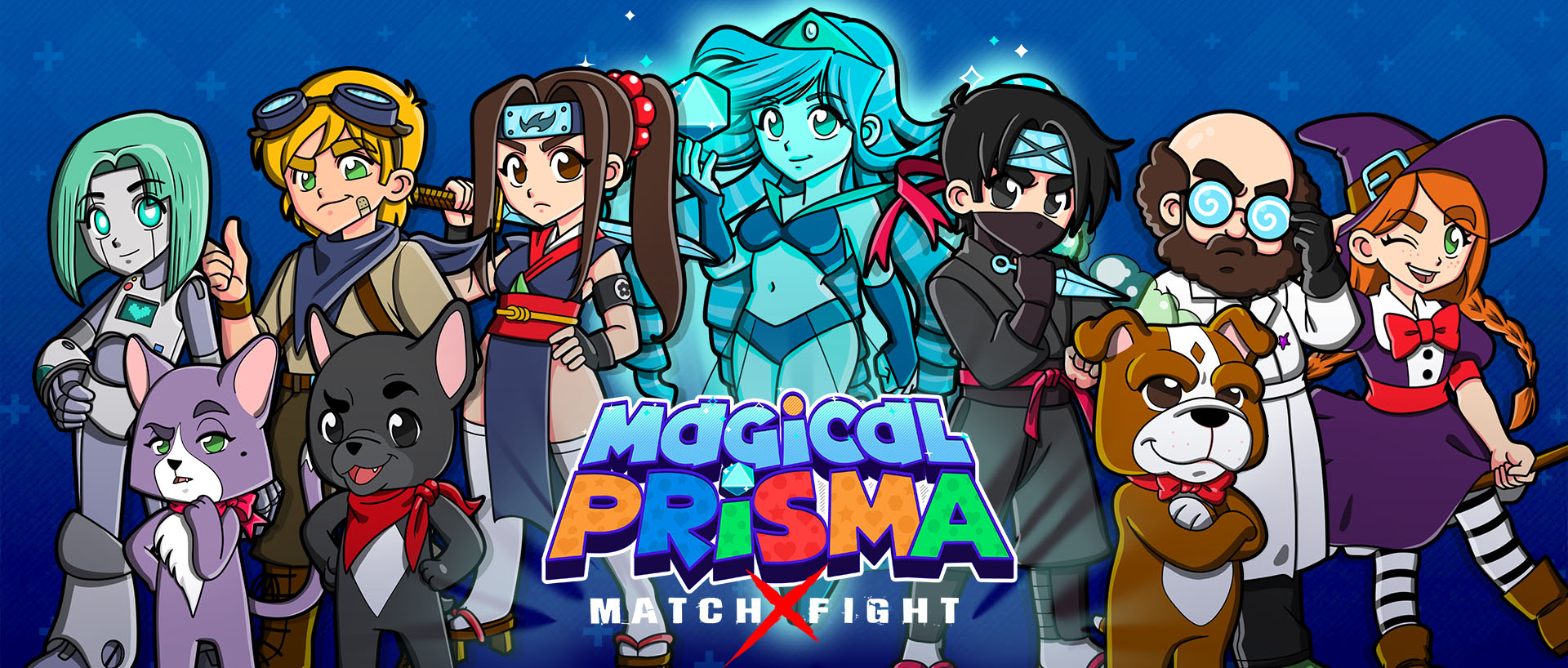 Magical Prisma Demo
Magical Prisma 0.3.1 Balancing update
---
Hello everyone, we bring a new minor update to fixed some issues with the game balancing.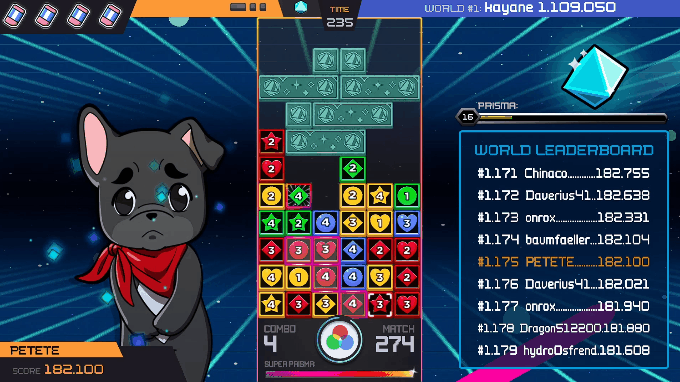 The Super Prisma mallet now sends punishment pieces in a proportion of 4:1.
The percent of the Super Prisma bar that increases by destroying pieces has been decreased:

0,2 by destroyed piece
0,9 by Cuadra combo
1.8 by Penta combo
3.5 by Prismatic combo
The closing time of the punishment bar has been increased from 4,5 to 6 seconds.
Now the Arcade AI has one more level.
Now the Arcade AI has more life over the level 20.
One more thing!
Remember if you are following us and enjoying Magical Prisma you can let us a review on itch.io. That really help us to get more visibility and maybe find a publisher.
Thanks!
Files
Magical Prisma Windows CB-0.3.1.zip
214 MB
Oct 09, 2020
Magical Prisma Linux CB-0.3.1.zip
214 MB
Oct 09, 2020
Magical Prisma Mac CB-0.3.1.zip
214 MB
Oct 09, 2020