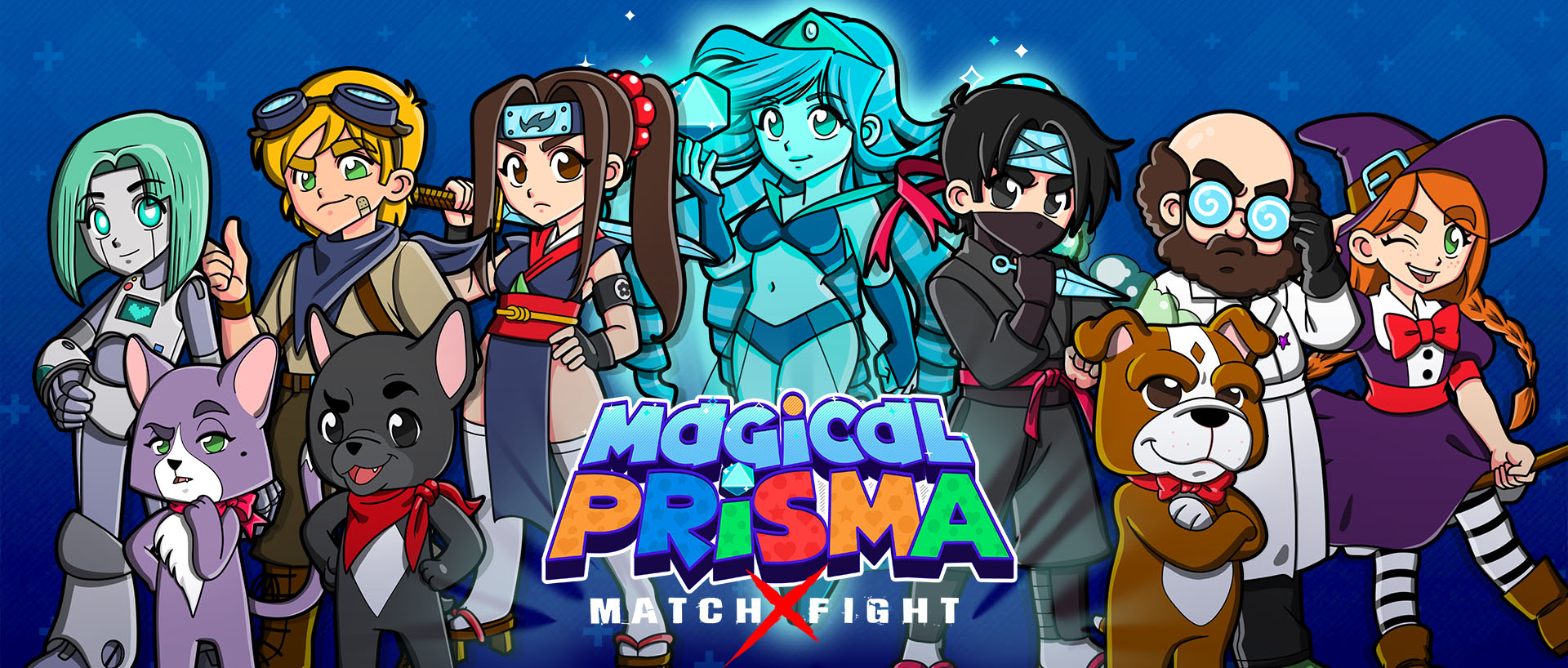 Magical Prisma Demo
Magical Prisma CB-0.4.0 is here!
---
We come back with a new update with important gameplay changes!
Now we bring you... EXPLOSIONS! (thanks to Michael Bay for inventing explosions)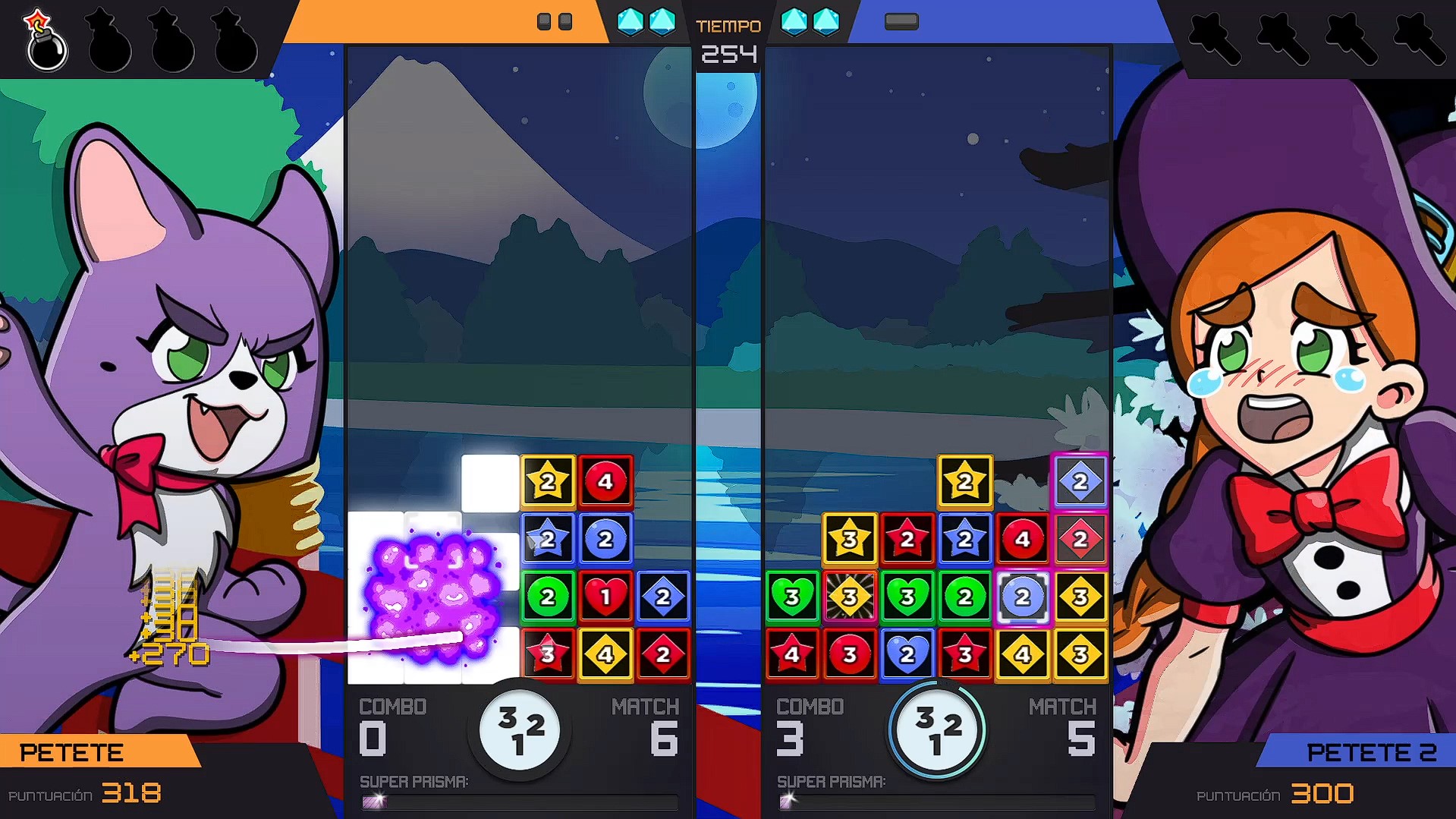 Some characters have new power-ups: Dynamite and Bombs, they have differents AoE so try to discover how to make better use of them.
Now all characters have new in-game attack poses.
Some sound effects have been improved.
New Stage: Kumiko
New song: Kumiko's theme
The title screen videos have been updated to the new gameplay and visual aspect of the game.
Added Kumiko's stage and Kumiko's song.
Tweaked some character center points.
Many many bugs have been fixed
Thanks for being here and playing Magical Prisma.
Have a Happy Halloween!
Files
Magical Prisma Windows CB-0.4.0.zip
210 MB
Oct 30, 2020
Magical Prisma Linux CB-0.4.0.zip
209 MB
Oct 30, 2020
Magical Prisma Mac CB-0.4.0.app.zip
210 MB
Oct 30, 2020