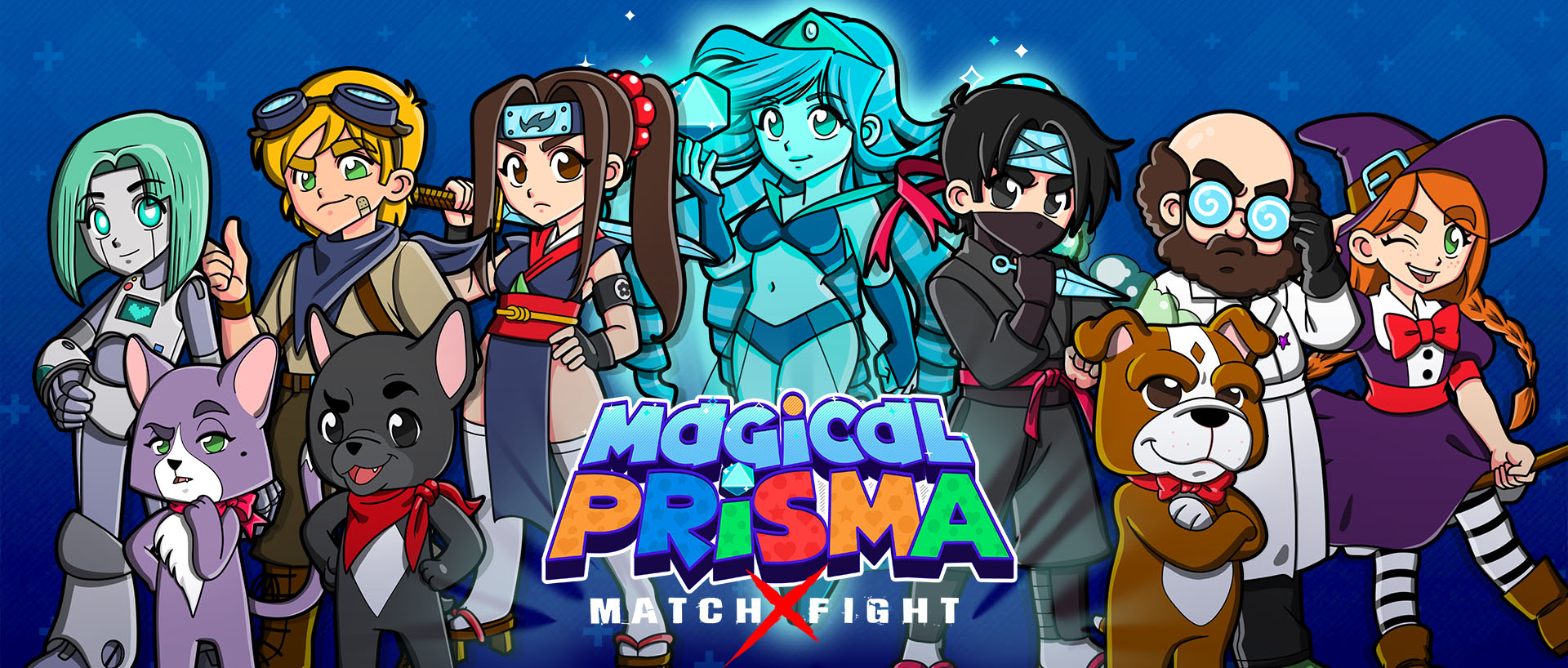 Magical Prisma Demo
Good news everyone!

Magical Prisma is back and bigger and awesome than never.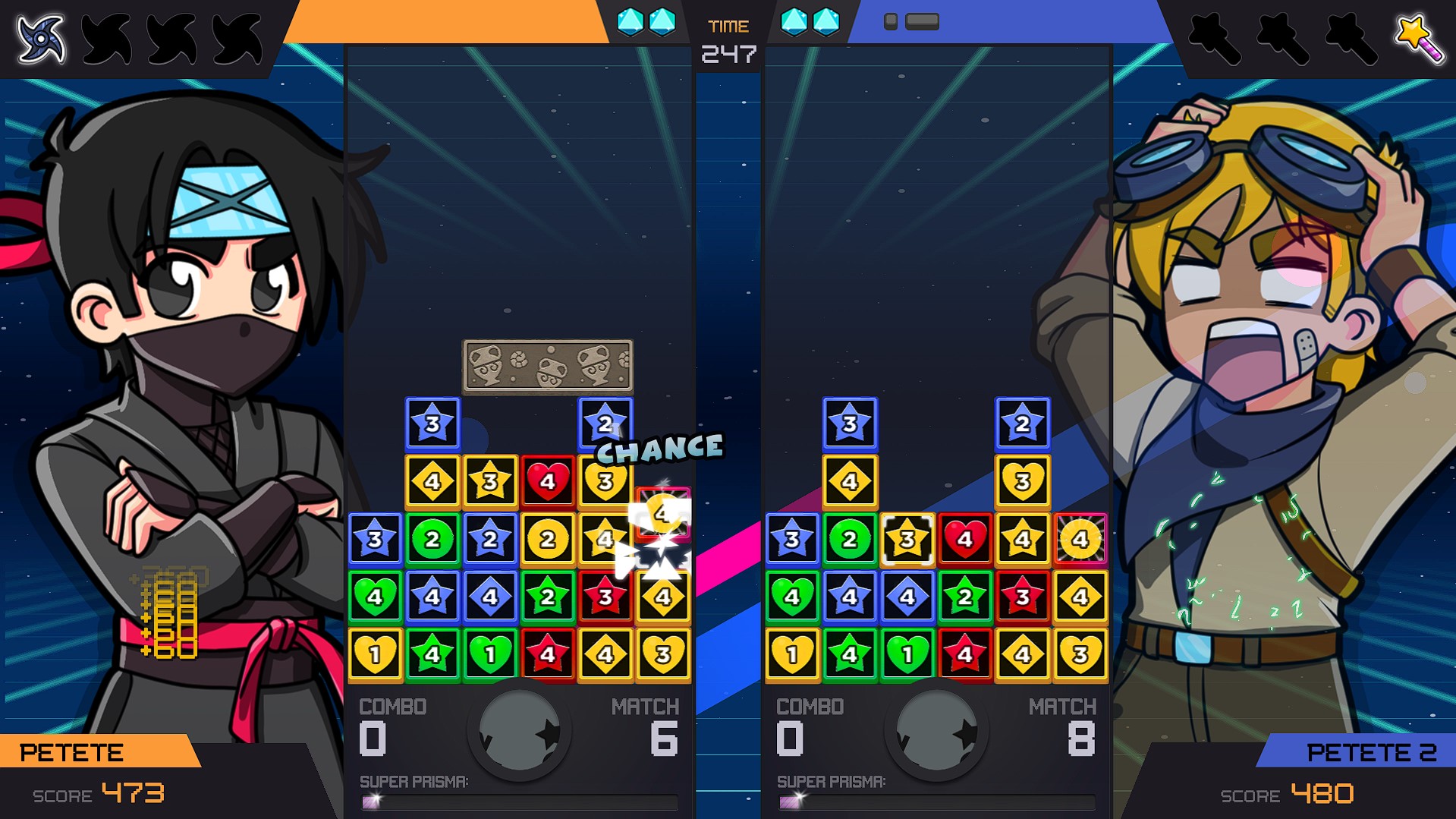 First of all, thanks for following us to this day. Today we have a special announcement (drumroll...) from today Magical Prisma is going from the "demo version" to "closed beta". Don't panic! if you are an oficial BULLWARESOFT tester, publisher, press, or streamer you can request a beta key writing to:
Or asking in our Discord server

https://discord.com/invite/bullwaresoft

Now, what gets the game new? The changes concerning gameplay and design are huge:
Added a "Launcher" AI. In some 1 player modes such as Arcade will be present.
The system for sending punishment pieces has been changed, now the pieces of punishment can have different sizes and "resistance".
New character power-ups have been added: Magic Wand, Shuriken, and Eraser.
New Super Prisms added: Kunais and Prismatic Cannon.
The arcade prompter has been modified to alternate relevant information.
A rounds system has been added for all game modes, by default multiplayer games are to best of 3.
Added a provisional version of Gunpei's Super Prism "fireworks".
Gunpei has been graphically redesigned.
The poses of all characters that have not been redesigned have been corrected and improved.
The appearance of the roster has been completely redesigned.
The arcade scene has been completely redesigned.
Various "in construction" scene mockups have been improved.
A critical bug related to achievements has been removed.
The arcade mode score and difficulty have been adapted to the new gameplay.
The in-game values have been adjusted to balance the new gameplay in multiplayer.
Different work systems have been added to the Unity editor, this will aid development in future game modes.
The way data is sent to the server regarding arcade mode scores has been changed.
Achievements have been temporarily removed until the localization file is adapted.
Different sound effects have been added for the new gameplay mechanics.
An event system has been developed for the super prism and power-ups, in the future, this will be adaptable to the different conversations and victory conditions.
Reset of the global leaderboard
The MEC plugin has been added.
Complete redesign of itch.io page.