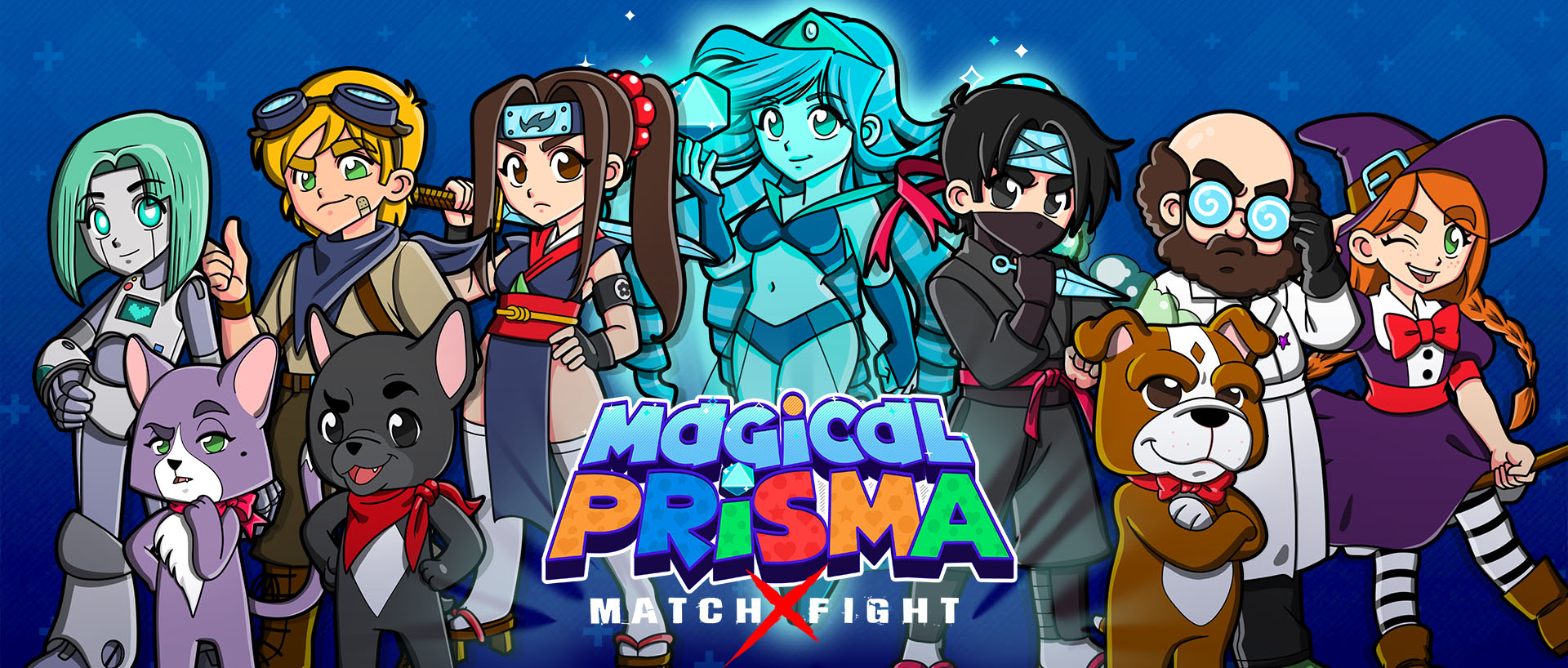 Magical Prisma Demo
Hello everyone!
We come in with a little update because we are boring.
Changes:
Now the title screen has several demo-videos that play if the player waits some time.
The number of punishment pieces sent in the Super Prisma events on multiplayer games was too high, so we have balanced that.
That's is all, we hope to come back soon with another little update. Stay tuned!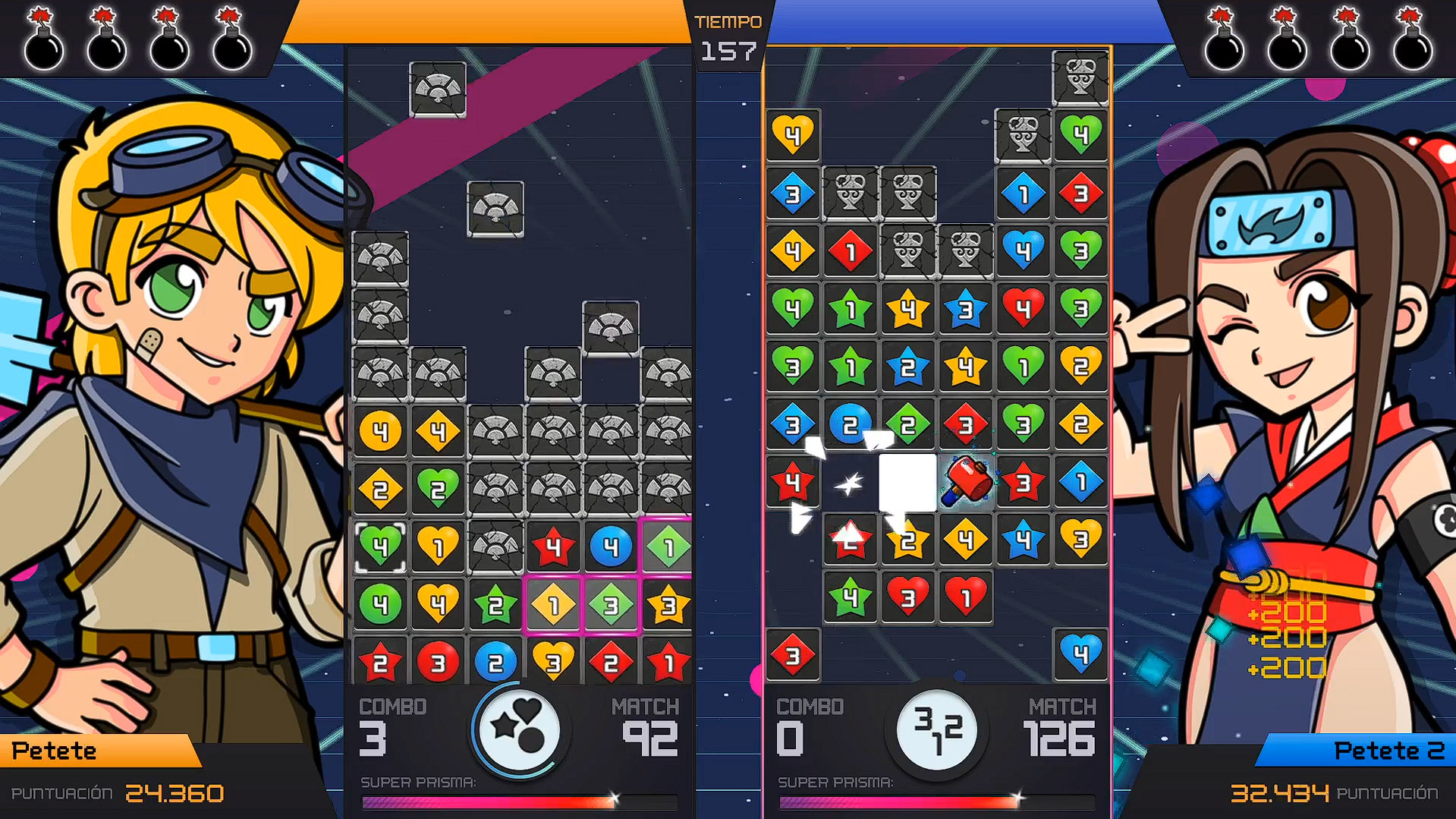 Files
Magical Prisma OB-1.8.8 Windows.zip
224 MB
Feb 12, 2020
Magical Prisma OB-1.8.8 MacOS.zip
224 MB
Feb 12, 2020
Magical Prisma OB-1.8.8 Linux.zip
223 MB
Feb 12, 2020