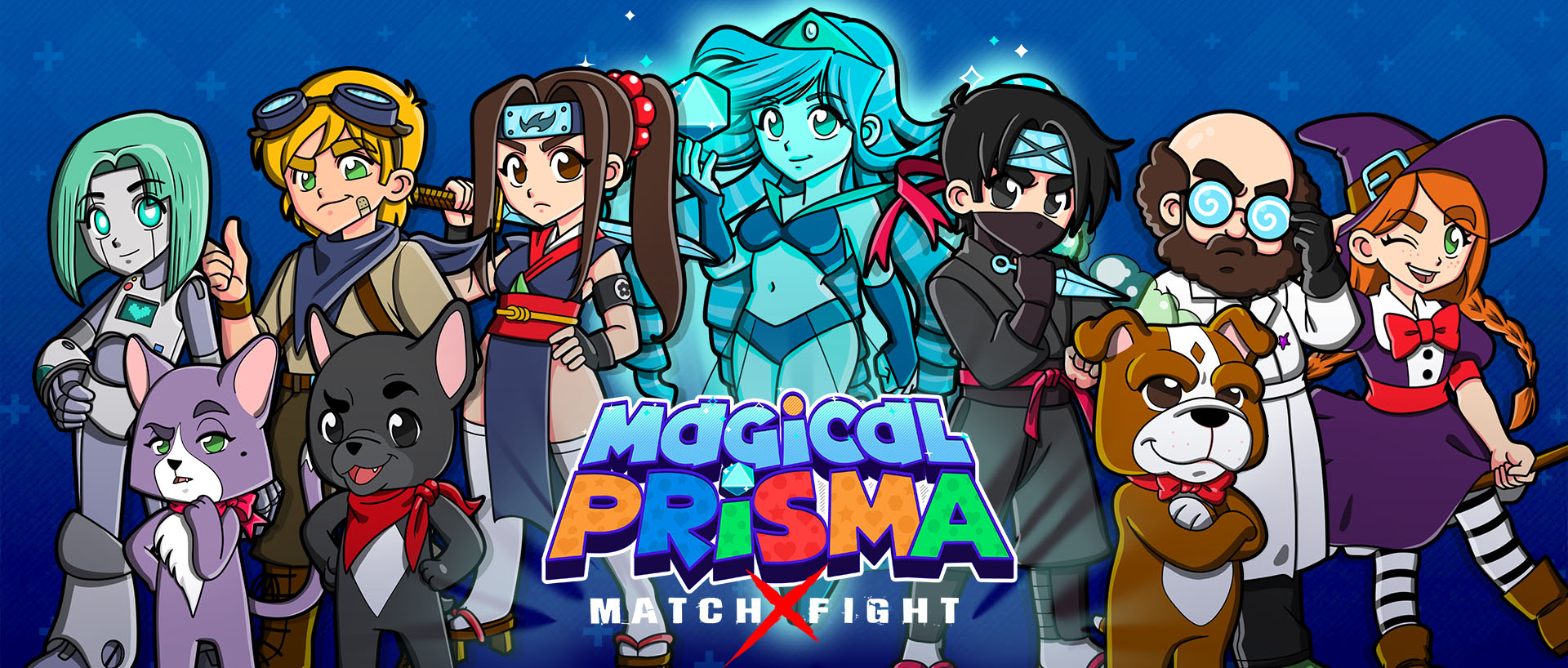 Magical Prisma Demo
Earlier today, we released a really big update (https://bullwaresoft.itch.io/magical-prisma/devlog/108468/magical-prisma-ob-180), but, just after the release, we discovered an easily fixable bug, so we have decided to upload a new version with the bug fixed and some minor tweaks.
Magical Prisma OB-1.8.1 comes with the following changes:
(Bugfix) Now when selecting the discord button, no longer softlocks the player, being neccesary to reset the game to return to the main menu buttons.
Now when enabling Rumble on the settings>controls menu, the controller rumbles from a fraction of a second.
The logo image has been made brighter.
The endgame arcade menu text size has been normalized on all languages.
Thanks for playing Magical Prisma.
Files
Magical Prisma OB-1.8.1 Windows.rar
100 MB
Nov 09, 2019
Magical Prisma OB-1.8.1 Linux.rar
99 MB
Nov 09, 2019
Magical Prisma OB-1.8.1 MacOS.zip
104 MB
Nov 09, 2019