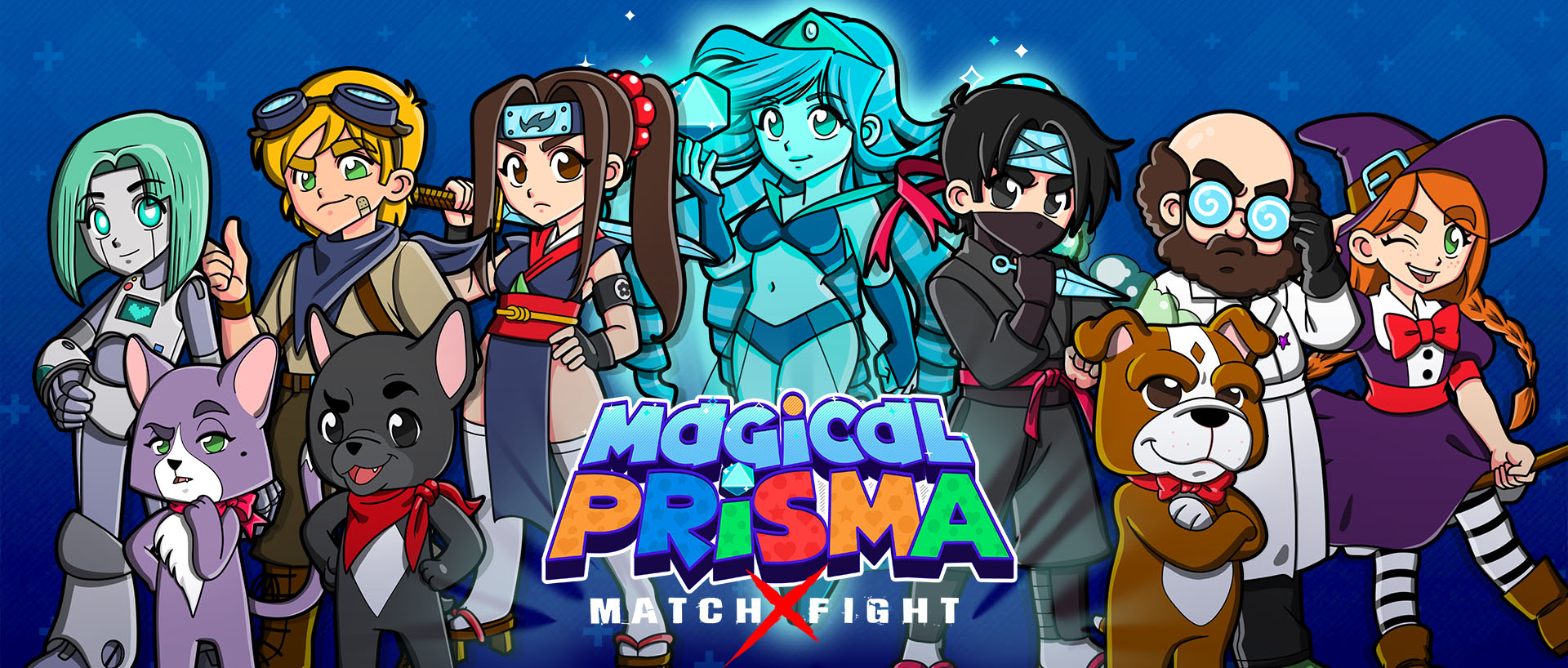 Magical Prisma Demo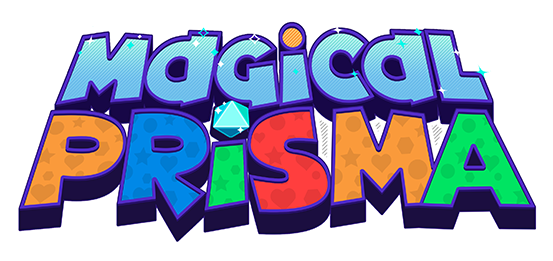 Long-time without updates, uh? We come back and our bodies are ready.
This is the first update of a long list that we have pending and comes with several changes. As you can see, Magical Prisma is having a complete graphic rework; characters, interface, backgrounds, effects....but this comes accompanied by a complete game redesign too. In this phase, we are working to improve the game core and its skin to prepare it for a lot of and big changes in the near future.
Thanks for the wait and thanks for being here, we are coming back soon with tons of even more changes and contents.

Added a basic tutorial.
Added a title screen before the main menu.
Logo was updated.
A new program icon has been made.
Added new animations at the loading screen.
Added new animations at the main menu main.
Added tutorials submenu to the main menu.
Many improvements made to the options menu (added 'effects' toggles, improved controls menu...).
Multiple bug fixes.
Added a new animated background for arcade and party mode.
Adde the "Gunpei" background (only avaiable in the tutorial for now).
Added a new song for Genji.
Added a new song for the store.
Now all texts and sprites that show buttons or talk about them, are localized to the controller the player is using (Xbox, Play Station, keyboard or Switch controllers).
Complete redesign of all characters animations.
Added a preview of characters' skills (a currently not functional feature).
Updated Discord link (now we have a verified server).
Punishment pieces no longer "instakill" you when you're about to loose, now they first need to fall and do the shake animation.
Added an "error fx" when pressing disabled menu buttons.
Characters flipped in 3 and 4 players positions on the roster.
Now characters flip when they are at positions 3 or 4 in multiplayer roster.
The characters' positions on all scenes have been improved (now small characters like Gunpei are more visible).*
Now you can pause before the game starts.
Improved highscore background graphics.
"Free for all" mode is now locked until more improvements are made.
Improved the text display of the news ticker located in the main menu.
Improved pause menu behaviour and text scaling.
Now when the controller assigned to player 1 is disconnected the keyboard is habilitated until the controller is reconnected or the input is changed on options menu.
The character 'Scarlett' is now blocked by default (and currently not unlockeable).
The character 'Magical Prisma' is now blocked by default (and currently not unlockeable).
The character 'Watson' is now unlocked by default.
*The "game ended screen" characters positions haven't been improved since we are currently working on a new one.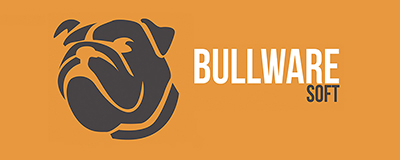 Files
Magical Prisma OB-1.8.0 Windows.rar
100 MB
Nov 08, 2019
Magical Prisma OB-1.8.0 Linux.rar
99 MB
Nov 08, 2019
Magical Prisma OB-1.8.0 MacOS.zip
104 MB
Nov 08, 2019