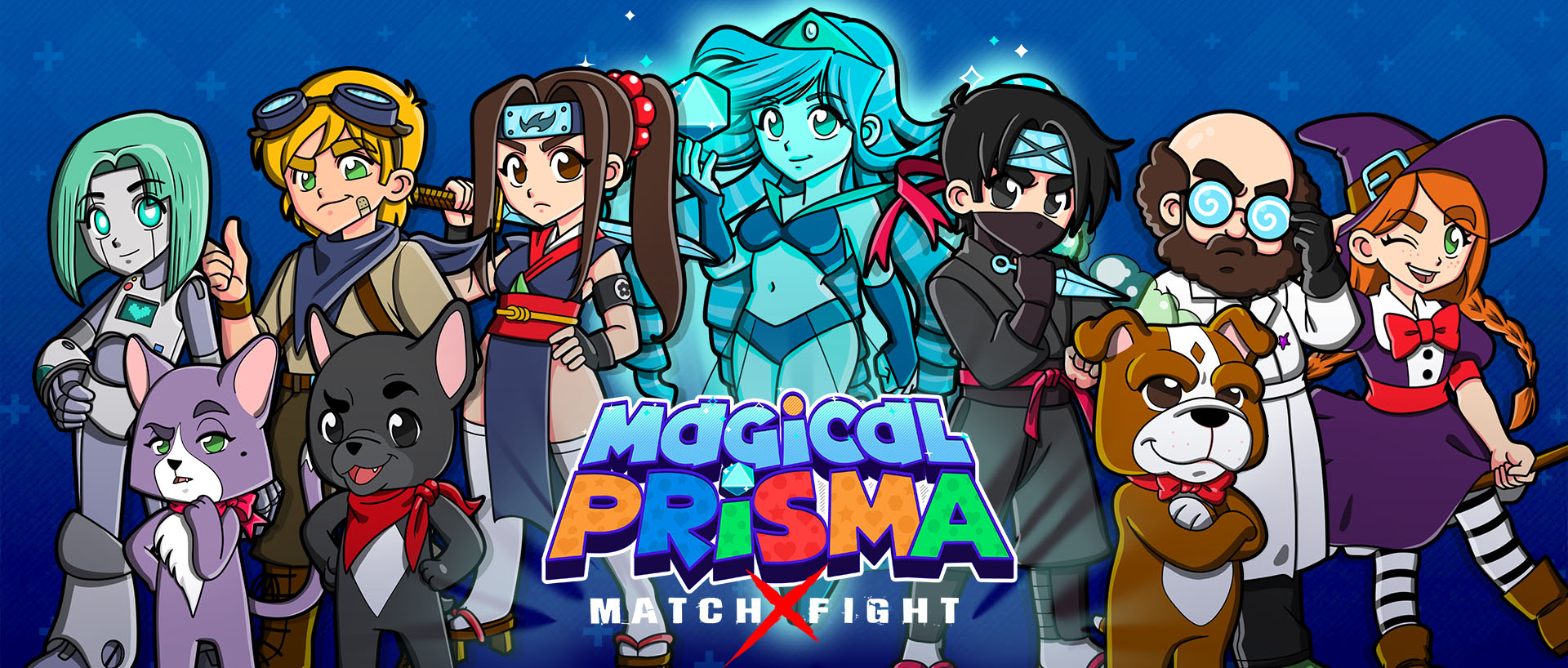 Magical Prisma Demo
Magical Prisma OB-1.7.0 comes with the following changes: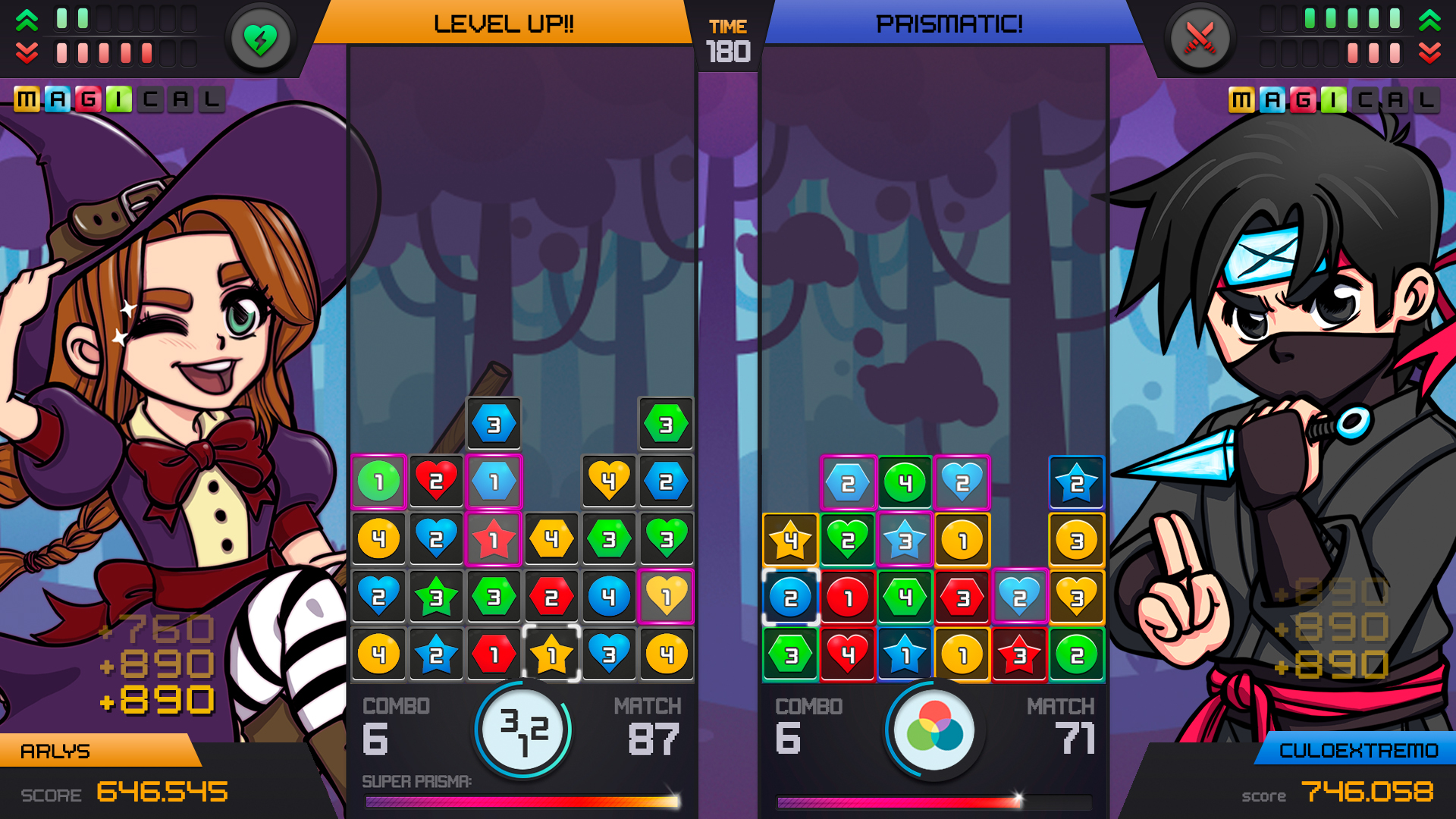 BIG CHANGES:
New HARDCORE MULTIPLAYER game mode added as the "Free for all" mode.
The previous free for all mode is now called "Party" mode.
The "Player card" button has been replaced for a descriptive text of every main menu button. (Don't worry, we are working on something even better, that will come with the new profile redesign.
SMALL CHANGES:
Improvements on the main menu.
Small bugfixes.
Thanks to everyone to play our video game, soon we come back with big changes and improves. Stay tuned!
Files
Magical Prisma OB-1.7.0 Windows.rar
89 MB
Sep 12, 2019
Magical Prisma OB-1.7.0 MacOS.rar
89 MB
Sep 12, 2019
Magical Prisma OB-1.7.0 Linux.zip
93 MB
Sep 12, 2019