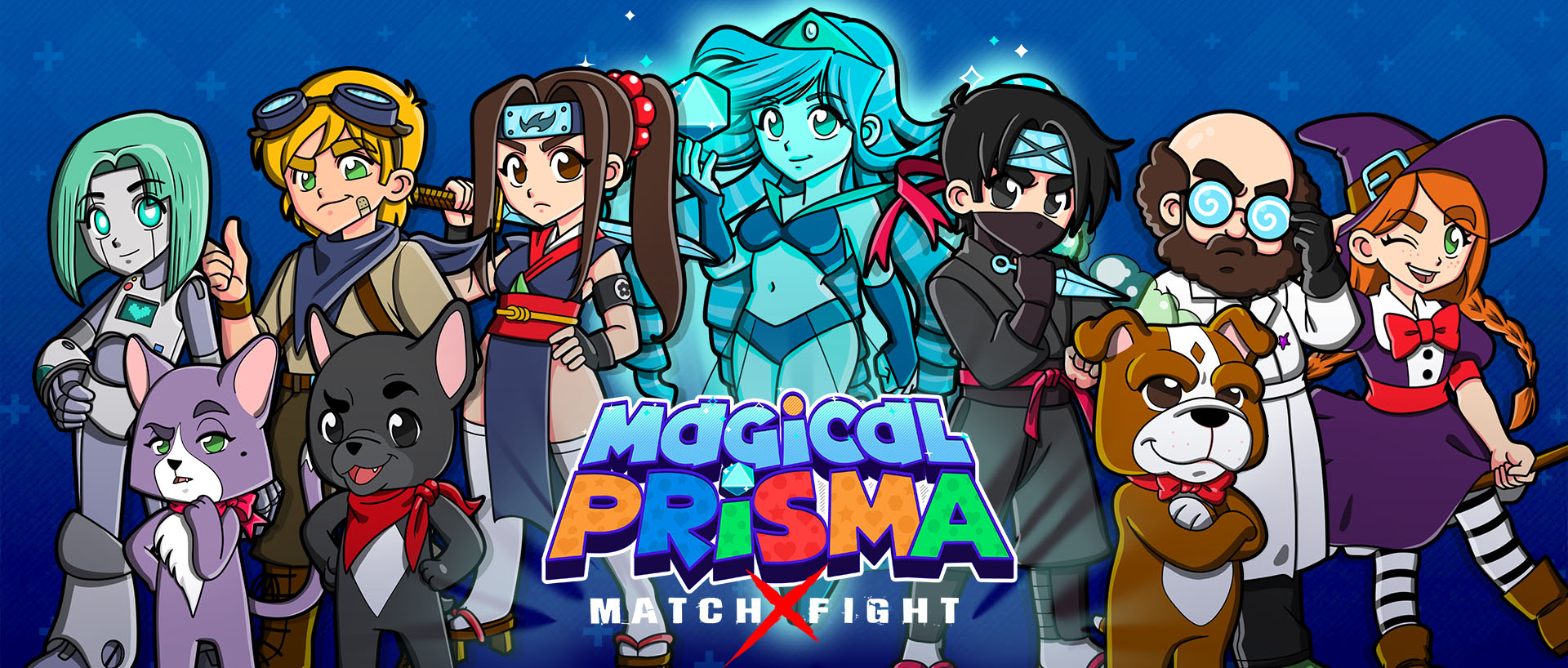 Magical Prisma Demo
We released an update yesterday, but it was minor and it created some new bugs, we also want to release soon a major release which will include a new game mode, so, here it comes an update with some things that we wanted to change for a while.
Magical Prisma OB-1.6.3 comes with the following changes:
Now punishment pieces will spawn weaker at earlier stages of the game (and they also give some score now!).
Improved prismatic pieces and bomb pieces explosions, now, while falling, they will destroy surrounding pieces.
Now in multiplayer games, punishment pieces are sent to the next alive player. Ex: 4 players game where player 3 has died. Player 1 will send punishment pieces to player 2, player 2 to player 4 and player 4 to player 1).
Fixed a bug in piece movement in 3 and 4 players scenes.
Improved in-game prompter readability in scenes for 3 and 4 players.
Minor gameplay bug fixing.
Files
Magical Prisma OB-1.6.3 Linux.rar
90 MB
Aug 24, 2019
Magical Prisma OB-1.6.3 MacOS.zip
95 MB
Aug 24, 2019
Magical Prisma OB-1.6.3 Windows.rar
91 MB
Aug 24, 2019