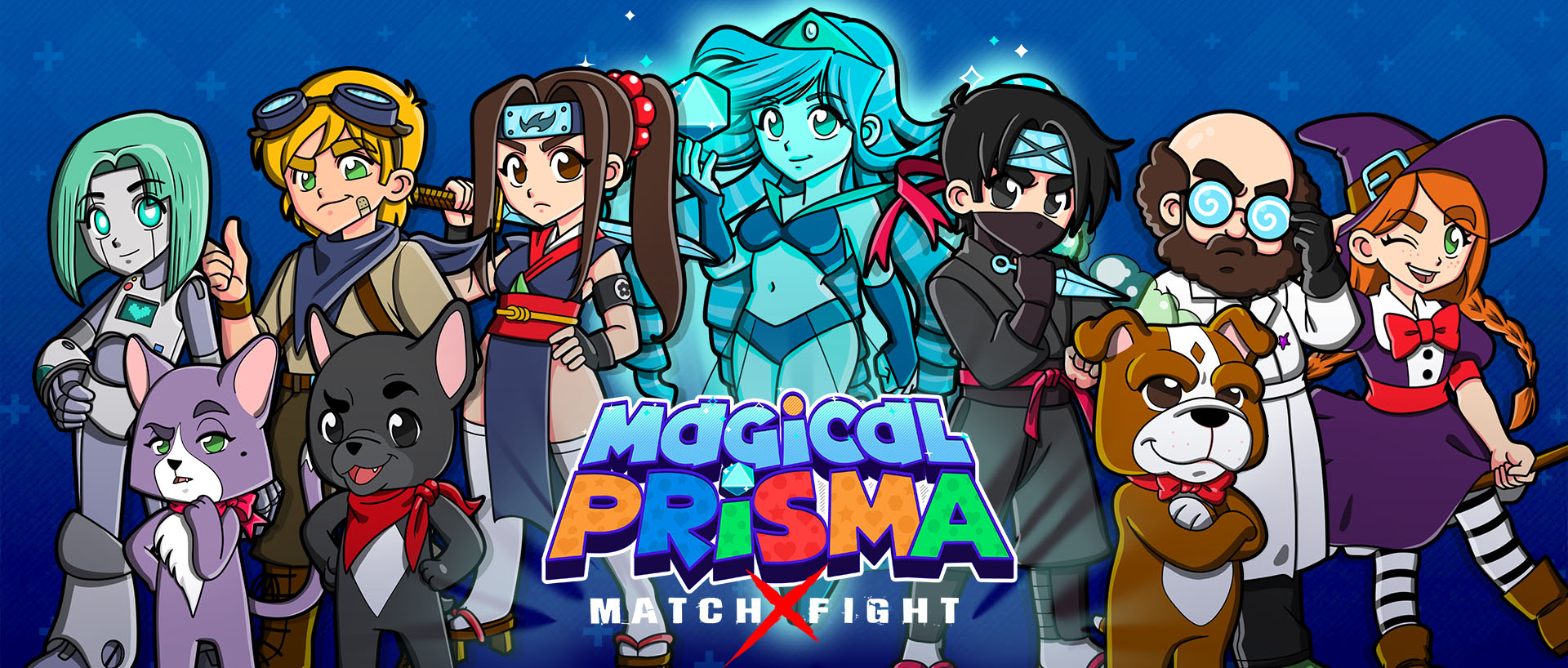 Magical Prisma Demo
Magical Prisma global event+ OB-1.6.1
---
Good news everyone! A new Magical Prisma update is here!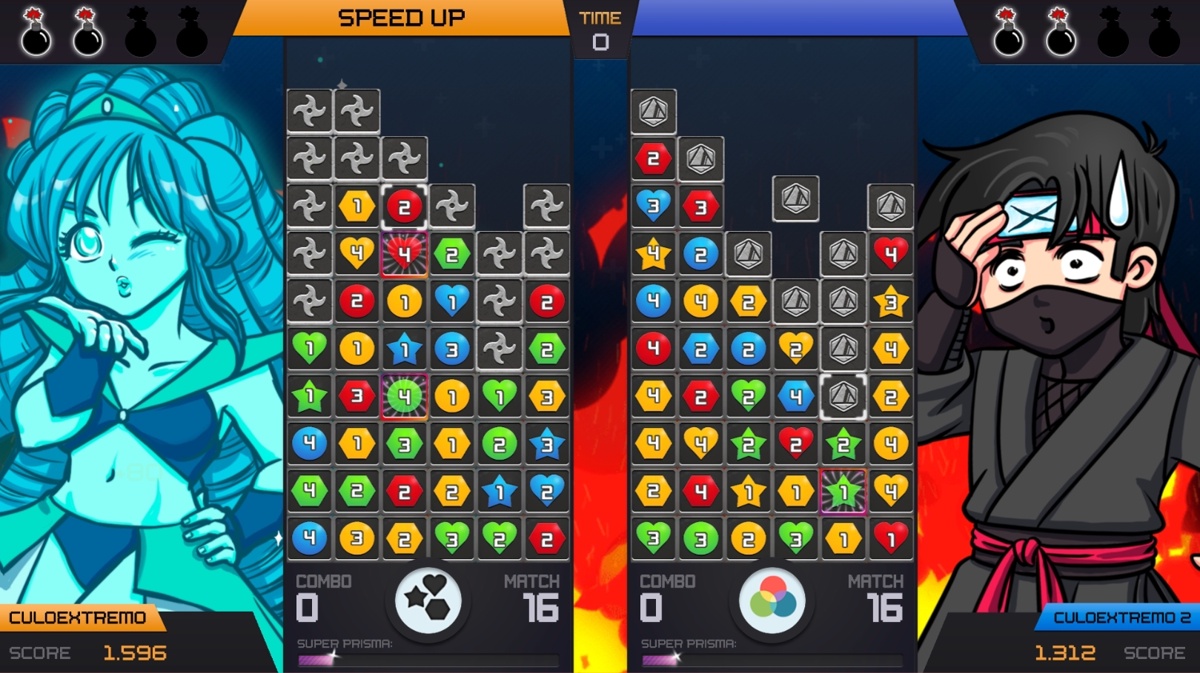 Before the patch notes, we have a special announcement: This version comes with our second global event, and it's massive! Let me tell you the event rules.
From today, 18:00 GMT+1 to Saturday 10th of August at the same hour all players can join the event and participate. If the objectives are accomplished before the time limit we'll release a new an exclusive:
Magical Prisma's Full-HD Wallpaper!
And 1 free key of the commercial version of Magical Prisma (Steam) for the 3 players who hold the higher p, best scores.
EVENT RULES

There must be 2000 different entries in the leaderboard by the end of the event.
Each player can submit as many scores as desired, no limits.
You need like and retweet this tweet: https://cutt.ly/w4qnXL or mention and like this post: https://cutt.ly/54qQPC to win a key.
Only the entries with scores bigger than 1000 will be valid for the event.
Any score submitted after the time limit will be ignored.
Come with us and have fun at our second global event!

And now, the patch notes:
NEW FEATURES
Added a new playable character : "Magical Prisma".
Added 'crazy mode', a game modifier that starts when time runs out at a free for all game. Discover it by yourself!
Solved tons of tiny bugs.
We did some small tweaks to gameplay values.
Greatly increased the amount of coins gained by playing a multiplayer game.
Files
Magical Prisma OB-1.6.1 MacOS.rar
90 MB
Aug 02, 2019
Magical Prisma OB-1.6.1 Windows.rar
90 MB
Aug 02, 2019
Magical Prisma OB-1.6.1 Linux.rar
89 MB
Aug 02, 2019