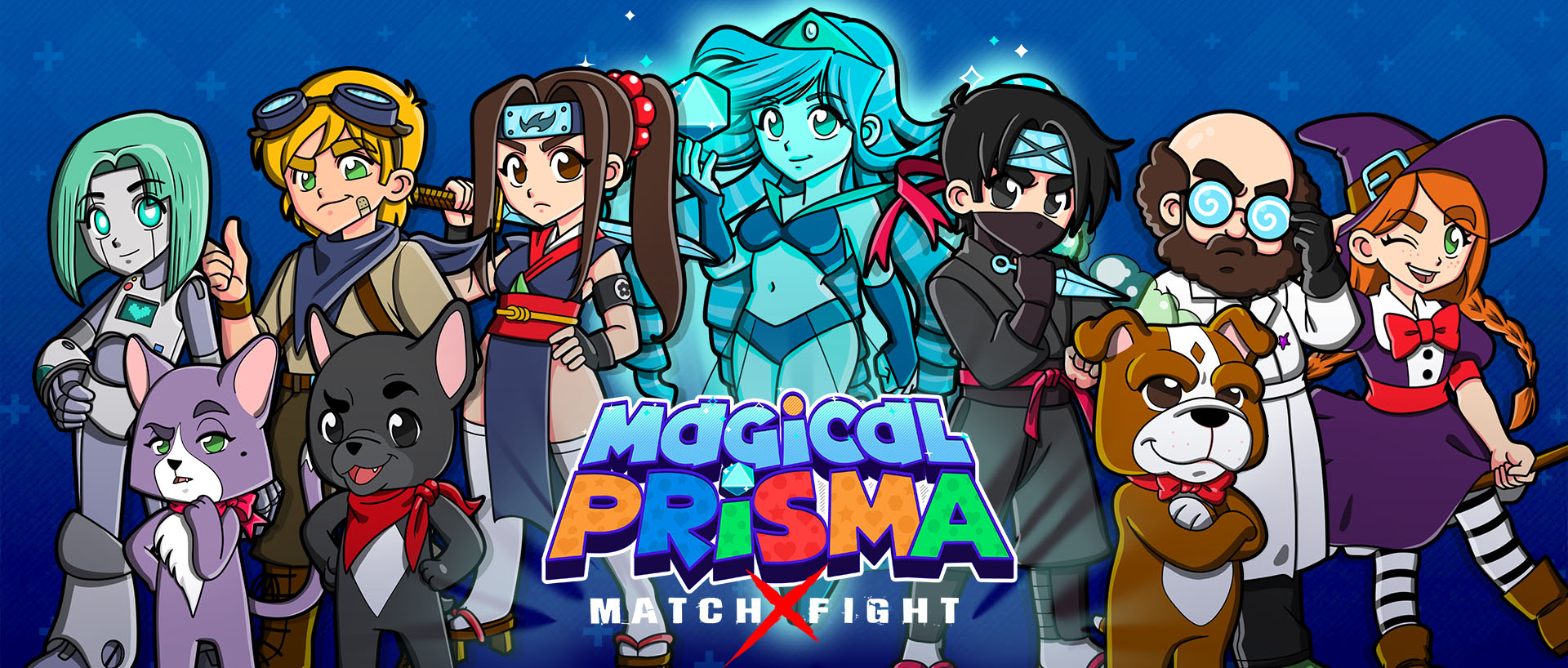 Magical Prisma Demo
Magical Prisma's version ob-1.3.0 is finally here! This is what it includes!
Big changes:

-Now the Magical Shop is available and functional.
Small changes:
-Improved main menu navigation (now you can go from the botton to the top and viceversa).

-Improved navigation of the archievement menu and statistics menu (now it only moves one space at a time).

-Added a submenu containing every local multiplayer game mode.
-Improved text size of the archievement menu and statistics menu.
-Improved archievements' menu content alingment
-Now the default nickname is "the Newcomer".
-Changed roster's press start text animation.

Known issues.

-Due some technical issues, linux version will be released on monday.
-Still it is not possible to register 2 people at the same IP without getting banned. If your score doesn't upload to the server or the game freezes when selecting your name, tell us via twitter or via commenting this post.

Files
ob-1.3.0 Windows.rar
64 MB
Apr 13, 2019