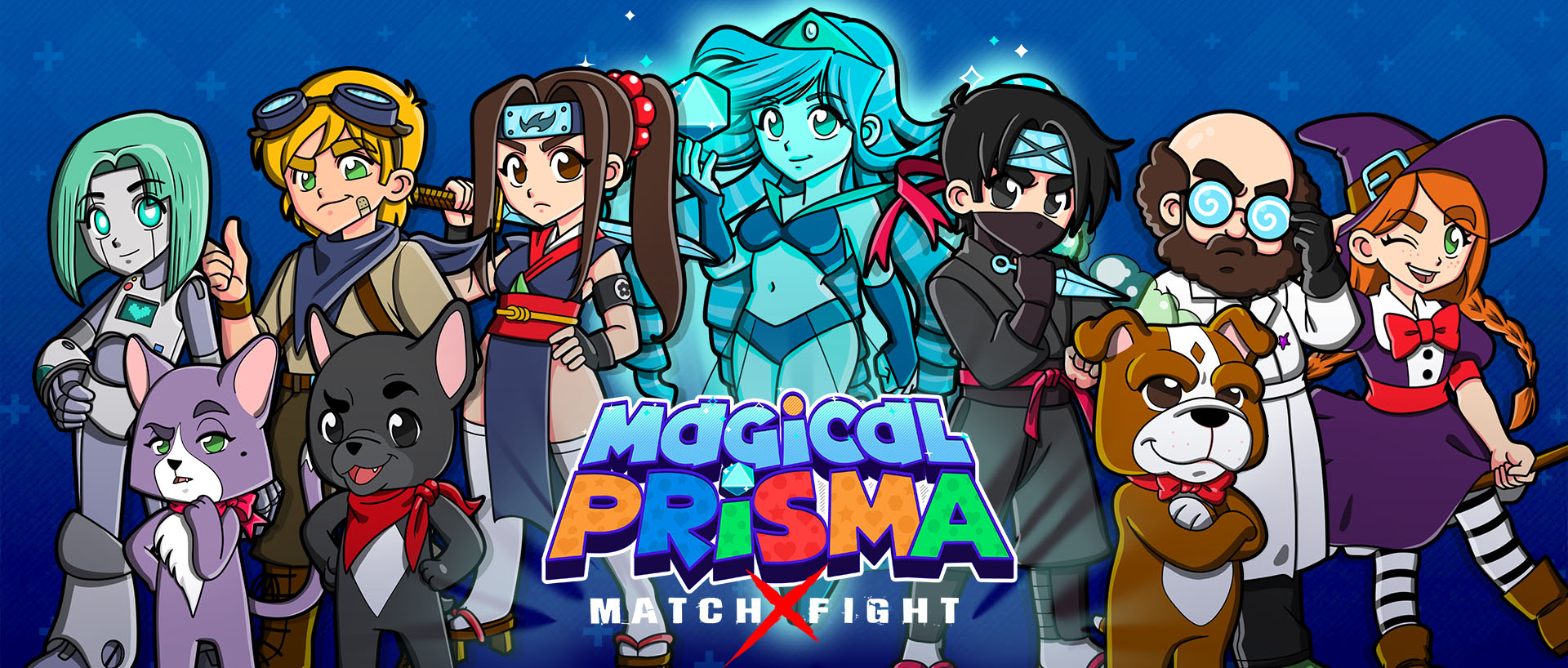 Magical Prisma Demo
We had some big bugs to fix, so instead of just preparing a hotfix, we added something extra :) . Version ob-1.2.1 comes with the following changes:

Minor changes:

-The button in the main menu that access the "Profile sheet" is now interactable.

Bug fixing:
Big bugs:
-Fixed a bug that made some people unable to upload score to server from the point they registered.
-Fixed a bug that made practically impossible to play 3/4 players games, due to an issue with the pieces' size.

Small bugs:

-Now, when playing 3/4 players games, the name display doesn't show 2 letters at the same spot.

Known bugs:
-Important: We have discovered that trying to register multiple computers in the same ip made you unable to upload data to the highscore due to some security we added after the attacks our data base received. We are working on it.
Greetings -BullwareSoft Team
Files
ob-1.2.1 Windows.rar
62 MB
Apr 10, 2019