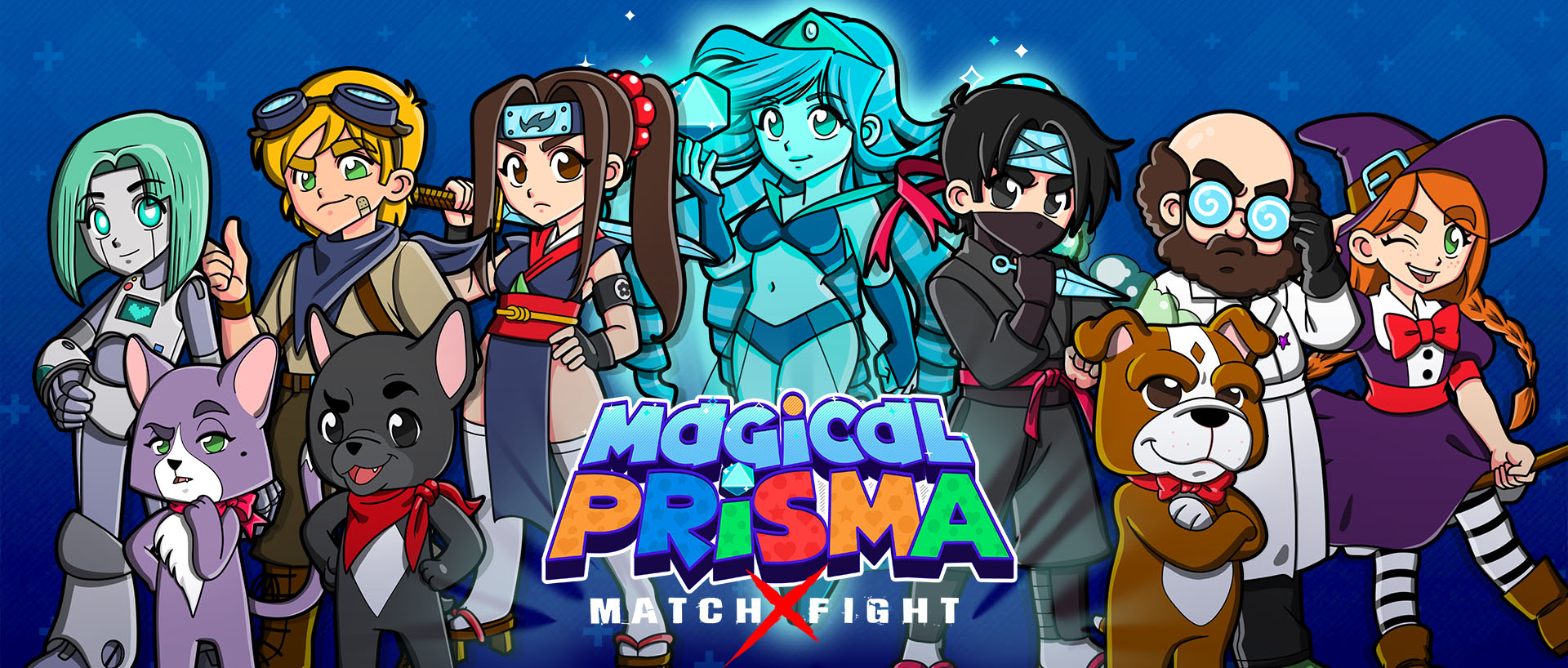 Magical Prisma Demo
Magical Prisma Open Beta is on the air!
---
Time has come today, a new Magical Prisma version, redesigned from zero has been release. Although we are pretty happy to share it we need to make you know that we haven't been able to end in time some features. Shop, profile and achievements will be available as soon as possible, thanks for your understanding.
In other hand we have achieve to redesign the gameplay and the visual style the best way ever, now Magical Prisma is played and visually great. Furthermore we have emprove and enlarge all the things related to sound. We have a professional voice actress both in menus and ingame and more sound effects and songs. In this version players also will enjoy of a new enhanthed online liderboard.
We will like to end by remembering you that the player community is very important to us, and we need you activelly to find all the possible bugs and emprove Magical Prisma.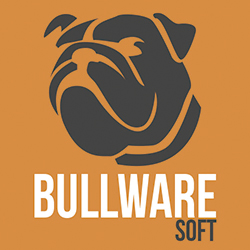 Odín Campoy , CEO at BULLWARESOFT 2019