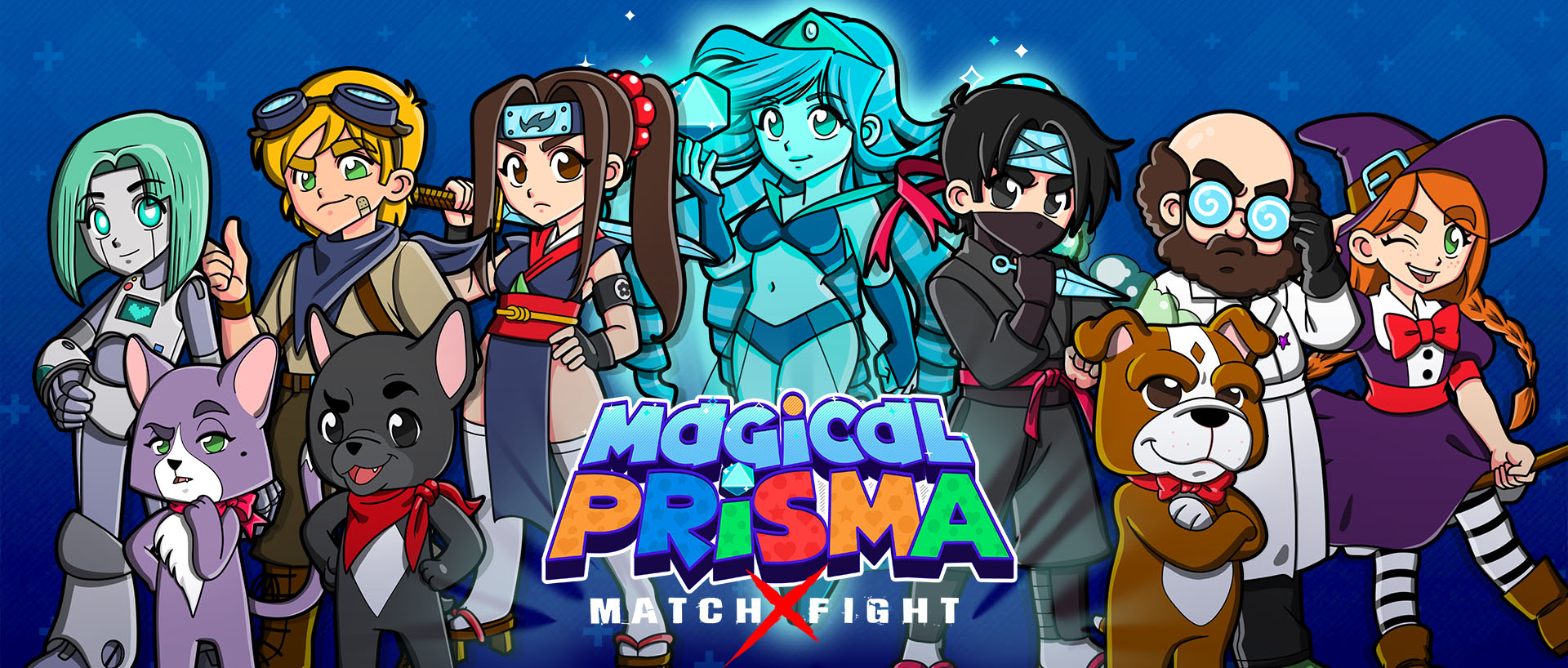 Magical Prisma Demo
Yesterday, a couple of bugs that affected the singleplayer game experience got reported, so we rushed on to fix them and upload this update as soon as we could. This update includes:
Fixed a bug that practically broke the game after reaching speed level 36 on arcade mode.
Fixed a bug that reduced to 0 the score and super Prisma charge pieces give when destroyed by ending a combo.
Files
Magical Prisma OB-1.8.4b Windows.zip
110 MB
Dec 17, 2019
Magical Prisma OB-1.8.4b Linux.zip
109 MB
Dec 17, 2019
Magical Prisma OB-1.8.4b MacOS.zip
109 MB
Dec 17, 2019