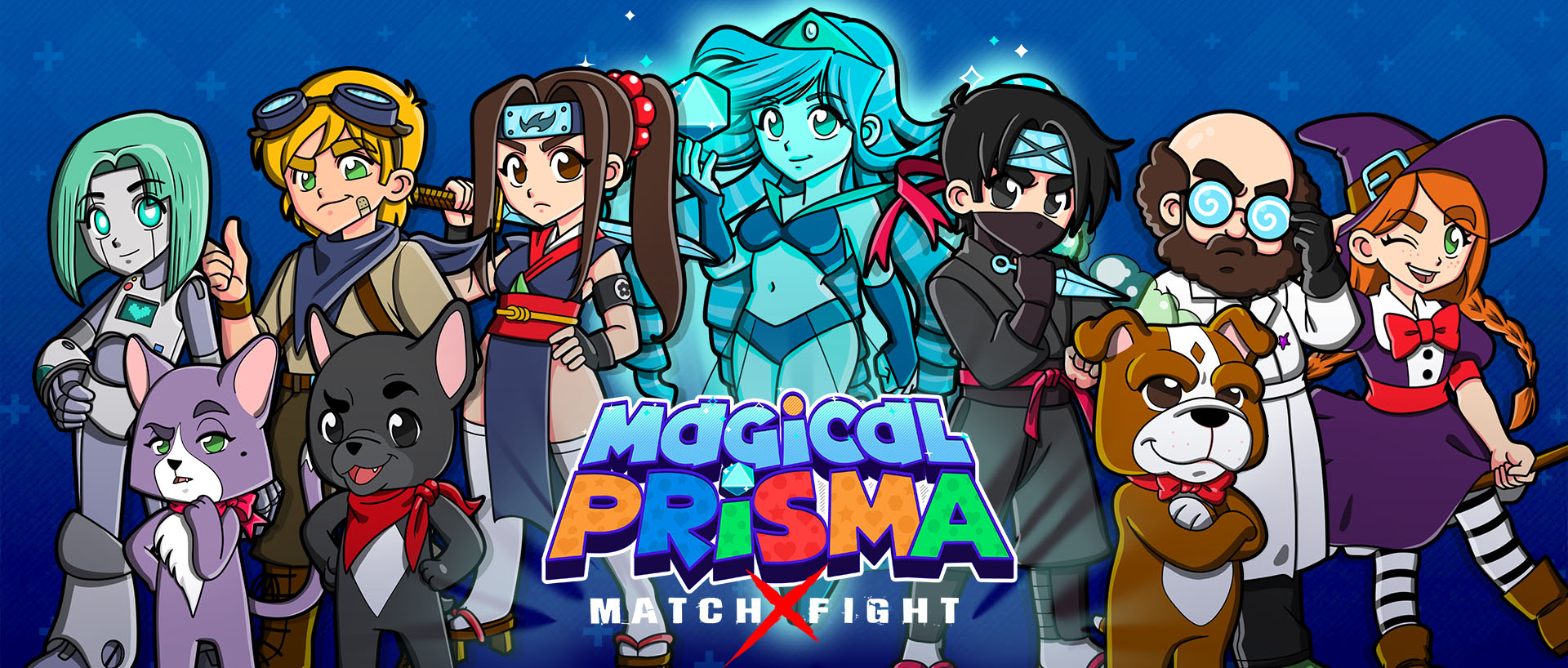 Magical Prisma Demo
Magical Prisma Second Global Event
---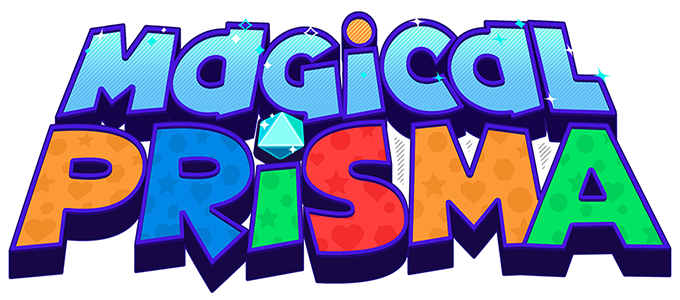 Follow the state of the event here:
http://magicalprisma.com/magicalEvents/join.php
From THURSDAY December 12th. 8:00pm (CET), UTC +1
to SUNDAY December 15th 8:00pm (CET), UTC +1.

SECOND MAGICAL GLOBAL EVENT
4 days to reach a total of 50 million points among all players in arcade mode.

AWARDS:
A full HD wallpaper signed by the illustrator of Magical Prisma.
A new open beta release of Magical Prisma with important changes.
The 5 players who add more points will appear in the credits (in "thank you" section).
New challenge and prize if the 50 millions are exceeded.