Top Micro Racers (Alpha)
Greetings, friends of the skid!
We are very happy with the start of T.M.R. in itch, we have been given feedback from several social networks and it is time to announce the changes and improvements of the next version 0.1.3.3
New title screen
5 new circuits
Circuits divided into "worlds"
Leaderboard update
Gameplay optimization
Various bug fixes

Thank you very much for playing!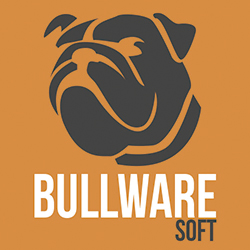 Odín Campoy, CEO of BULLWARESOFT, 2019